The Books of Glittering Stone comprise the third of three story arcs of the Black Company series. It is a tetralogy, consisting of the final four novels:
This story arc describes the Black Company's participation in the Shadowmaster wars from the Siege of Dejagore onward, and next, their subsequent journeys across the glittering plain and three of the worlds interconnected by it: the homeworld, Hsien, and the Voroshk world.
Most omnibuses encompassing the Books of Glittering Stone are divided into two volumes. They are grouped below by languages; the languages with the earliest publications are listed first.
The first pair of omnibuses of the Books of Glittering Stone in any language was the Science Fiction Book Club's English-language hardcovers. Released in 2000, they were available only to SFBC members. They received very limited distribution and are no longer in print: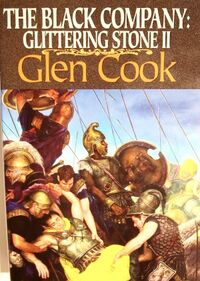 The next pair of English-language omnibuses are still in print (released in 2009 and 2010 respectively) from Tor Books and are widely available in e-book format:
The French L'Atalante trade paperbacks, published in 2007 and 2008 respectively:

The French J'ai Lu trade paperbacks (published in 2016) are still in print and both are available in e-book format:
The Polish paperbacks and e-books, published by Rebis: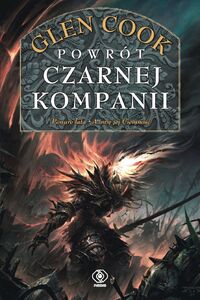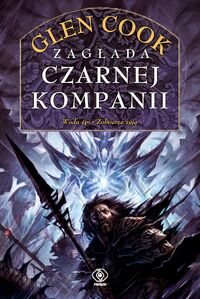 The Russian omnibuses published by Азбука are available as both hardcovers and e-books:
The Spanish-language e-book bundle containing all 4 volumes of the Books of Glittering Stone (Estación en Penurias, Ella es la oscuridad, El agua durmiente, y El retorno de los soldados):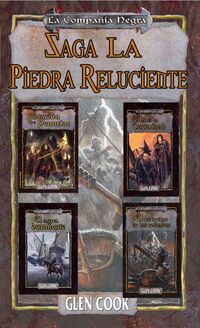 Community content is available under
CC-BY-SA
unless otherwise noted.